The main qr codes for vr mobiles
The QR code system for passive headsets was introduced by Google in may 2015. It allows specific setting for each type of VR headset depending on:
Lens distortion
Spacing of the thumbnails (IPD)
Thumbnail height
Distance between the lenses
These often neglected parameters are however essential, they allow to see correctly without having to force the accommodation.
These QR codes, once flashed, allow all applications based on the SDK "Cardboard" to know the type of headset used.
The main QR Codes.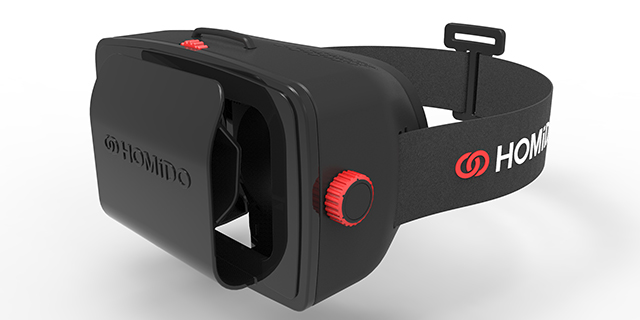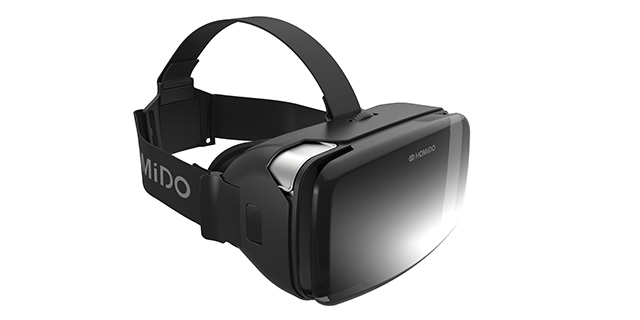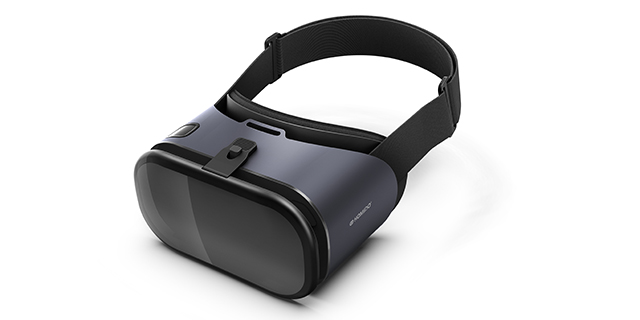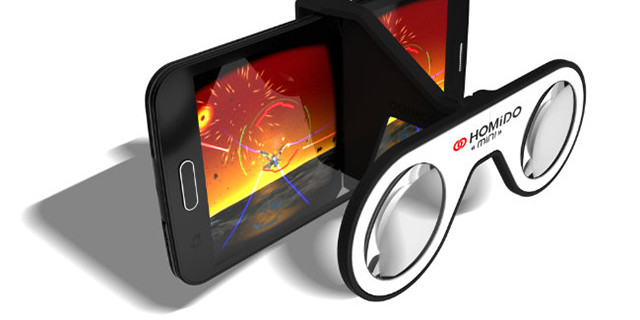 Pour scanner correctement votre QR code, cliquez dessus afin de l'isoler !
Archos VR/ Colorcross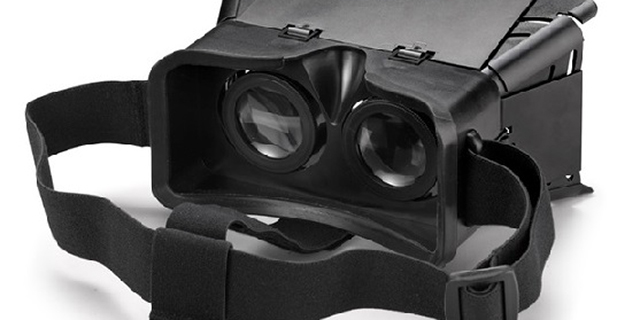 Cardboard officiel V1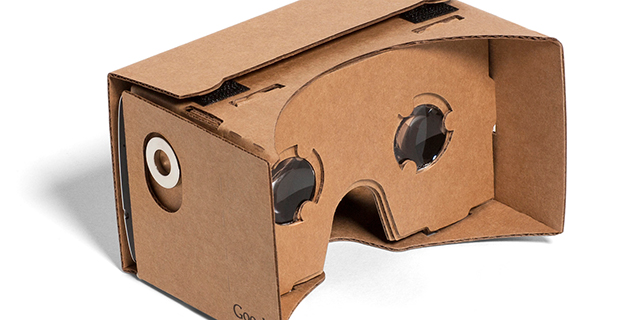 Cardboard officiel V2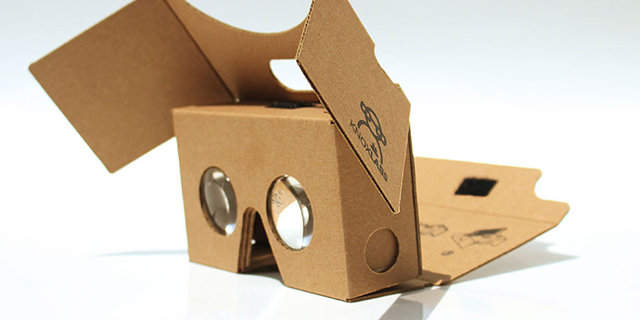 Cardboard DOMO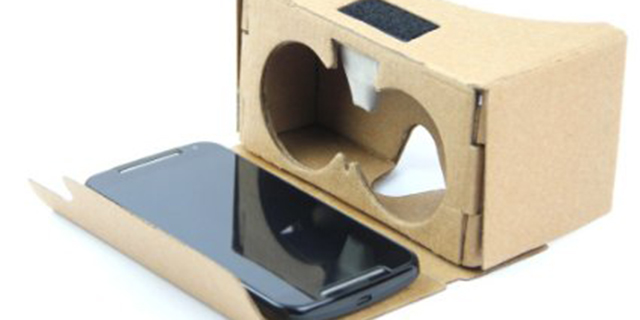 Freefly VR
I am Cardboard V2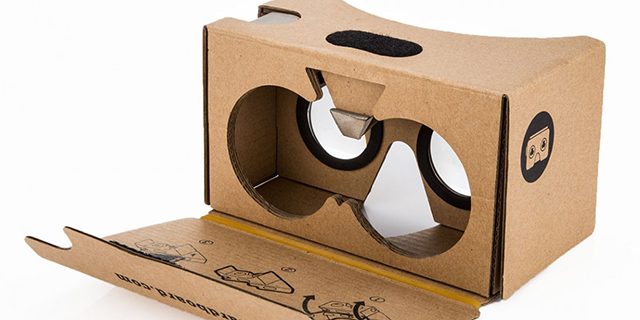 I am Cardboard Giant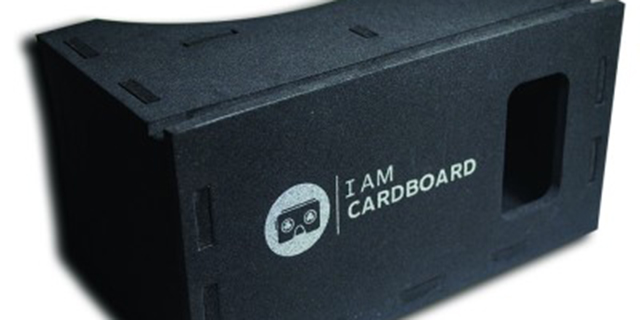 Merge VR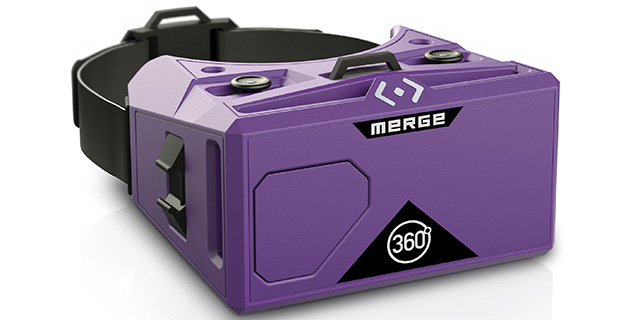 One Plus cardboard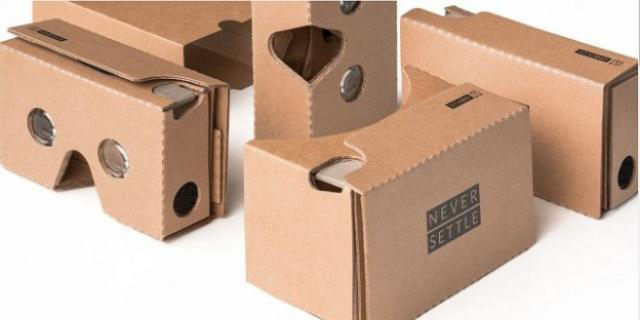 VR Box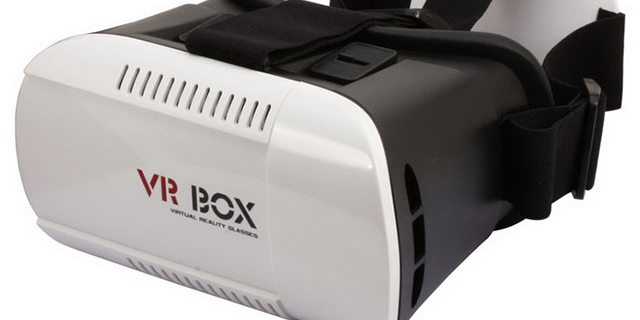 VR Shinecon / KiX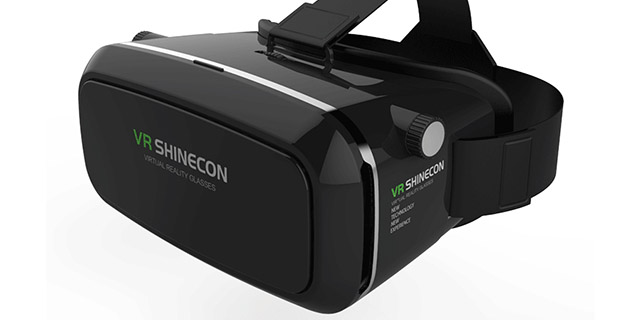 Wearality Sky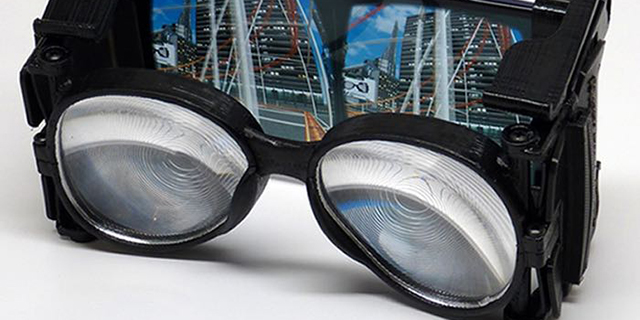 Zeiss VR one / VR one GX