Sisters, la peur en réalité virtuelle
Sisters est un mini jeu VR horrifique, édite par Otherworld Interactive, société spécialisée dans la création de contenus VR multi plateformes.
L'expérience est passive, c'est-à-dire qu'aucune interaction avec l'environnement n'est possible.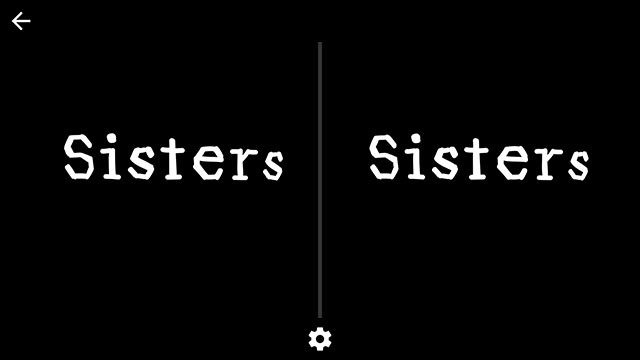 L'application propose de se retrouver assis sur un canapé au centre d'une pièce dans laquelle, quelques "événements" vont se dérouler.
Sisters n'aura aucun intérêt si elle utilisée sans casque audio, en effet l'audio fais partie intégrante de l'expérience.
D'un point de vue technique l'application repose sur l'avant-dernier SDK Cardboard, il n'y a donc encore pas de spatialisation audio, mais une mise à jour ne devrait pas tarder. Le framerate est excellent, ce qui favorise l'immersion, en revanche les décors sont relativement pauvres.
Malgré des décors moyens, Sisters est une bonne expérience en réalité virtuelle qui fera sursauter bon nombre d'entre nous et c'est bien le pari d'une application de ce type.
Html code here! Replace this with any non empty text and that's it.
---
---
Restez connectés sur Mobile VR pour plus d'informations sur la réalité virtuelle mobile.
N'hésitez pas à donner votre avis dans les commentaires ci-dessous